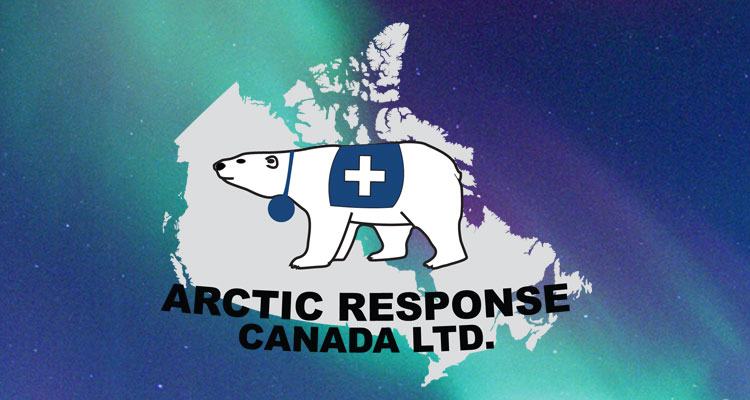 The new "Nunavutized" GSAR training offered by Nunavut Emergency Management is a great initiative that reflects many of the best practices, lessons learned, and general training feedback offered by Nunavummiut over the years.
NEM listened to Nunavummiut and worked with Arctic Response Canada to "Nunavutize" the territory's basic and coordinator GSAR courses. Previous versions of the training program had been far too "southern focused" or involved too many components geared towards SAR practices below the treeline, with little emphasis on Nunavut-specific content. The new courses that have been developed focus on the realities of SAR operations in Nunavut, consider the specific environmental and geographical characteristics of each community, and provide space for the incorporation of local, community-specific Inuit Qaujimajatuqangit. The courses also include a significant Garmin inReach component, given that these devices are intended to become a main tool used by Nunavut's GSAR teams. The basic GSAR course was first offered in January 2020 and is four days in length – two days in class and two days in the field. It also includes:
The Nunavut GSAR Plan
Jurisdiction
Northern search team structures
Overview of Northern Lost Person Behaviour
Initial Response Tactics
Search Tactics with a special emphasis on tracking
GPS navigation
Documentation
The coordinator-level course also includes a substantial GPS and inReach component, along with search coordination, administrative skills (report writing, invoice preparation), and instruction on how to work with territorial and federal departments and agencies.
At the end of basic GSAR training, each GSAR team will receive a new GPS and inReach device. These tools are not just for SAR operations but can be used everyday by people while traveling or hunting on the land to record frequently travelled routes, which could prove useful during a search. NEM is also in the process of working with Nunavummiut, including elders, to produce set of "Go Bags" for each GSAR team. The NEM "Go Bags" include: sleeping bag, sleeping mat, water proof matches, single burner Colman stove, camp pot set, headlamp, signal mirror, tarps, snow knife, survival shovel, thermos, spare mittens, and hat. The "Go-Bags" offer each GSAR team ready-to-use basic necessities that they can quickly access during SAR operations, and which are intended to supplement their own equipment and resources. Nunavut's GSAR training program and the "Go Bags" will continue to evolve based on the feedback that NEM receives from the real experts – the community responders themselves.
The GSAR training is available to anyone in the community. NEM encourages elders to come out to the course to share their knowledge and hopes youth will come out to learn. Working with the Nunavut Municipal Training Organization, NEM hopes to offer the basic GSAR training in every community on a two-year cycle – so every two years a community would host the course.